Harbinator pulls his F650 up to the parking entrance where he reads "Height 7'"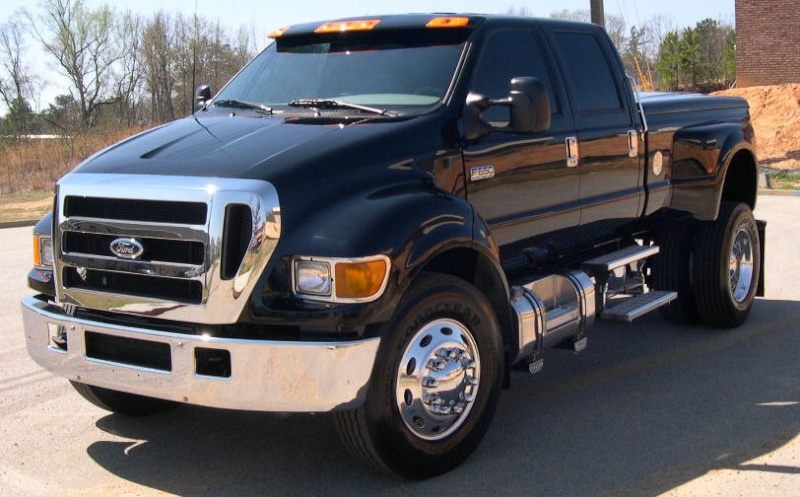 Damn, no way my truck is going to fit in here
The Harb parks on the sidewalk outside the entrance, but eyes the V.I.P entrance with a 9' entrance
Soon...very soon



Posts

: 6


Join date

: 2008-05-30



*out of nowhere, a black portal appears. Out steps Jack the Reaper*

Jack: Hmmm, nice, but I like the VIP lot better.

Harb: Hey dude, wheres your car?

Jack: Be quiet you stupid infidel. I do not wish your mortal complaining.

Harb: All I asked is where is your car. Chill, or I can meet you in the ring.

Jack: I'd rather fight you right now, * pulls out a switchblade, which then turns into his scythe* but then I would have to got through paperwork when I send you to my house. *puts his scythe into a switchblade again* So I'll leave it to the ring,

Harb: Freak.

Jack: Call me the Reaper unless you want to be sacrificed as an offering to my father.

*the black portal appears again, but The Reaper has disappeared before he could go into it*

Harb: Weird



Posts

: 14


Join date

: 2008-05-31



tai mysterio looks at F650 and says " nice car man"



Posts

: 14


Join date

: 2008-06-01




Similar topics
---
Permissions in this forum:
You
cannot
reply to topics in this forum